Get your LinkedIn profile to work for you – 11 Must Have Tips
Job searching is one of the most stressful periods of any person's life. Having the right tools while turning to employers doesn't assure that you'll lock down the job of your dreams, but it does make it much more likely. LinkedIn is quickly trending as one of the top ways for employers to find the candidate they are looking for- here are 10 tips to make sure it is YOU they find:
10 Must Have Tips for Any LinkedIn Profile
1) Use the right Key Words
HR personnel look through hundreds of CVs a day, and do not have endless time to spend searching through your CV. They will be looking for key words to jump out at them- such as, "Management skills", "Leadership", "B2B Marketing". Make sure to adjust your key words per job that you are applying for- it will make it that much more likely that it will be read.

2) Be Specific
The most important rule of LinkedIn profiling is- never blabber. Have clear concise bullet points, each one touching on one past experience or qualification. Do not make it too wordy or long- HR will not have the time to read it through.

3) Be Professional
Yes, you look great in that low cut dress that you wore last weekend, but save it for Facebook, not LinkedIn. Your LinkedIn profile picture should be simple, professional, and friendly (research says employers are 4 times more likely to think positively about someone who is smiling in their profile picture.) Wear in your profile picture what you would wear to an interview.

4) Get Endorsed
This one might not be obvious, but this is a great way to prove that you aren't making any of your talents up. Ask your previous employers, co-workers, and friends to endorse the skills that you post, and if they have time, write a few lines of recommendation too (added bonus!)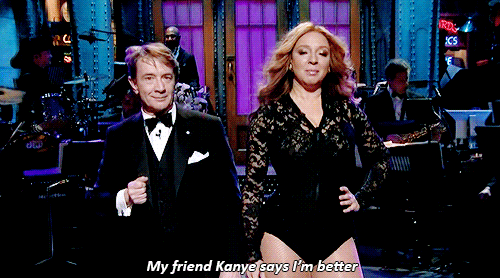 5) Be Diverse
HR wants to see that you are qualified for their job, but also that you are well rounded. Volunteered for a summer in Guatemala? Include it. Played Ultimate Frisbee in college? Put it on there.
6) Get Ready to Network
You will be applying for specific jobs, but more likely than not, you already know someone that is working in the line of work that you are looking for. Check out their profiles, see who their connections are, and make sure your key words match theirs.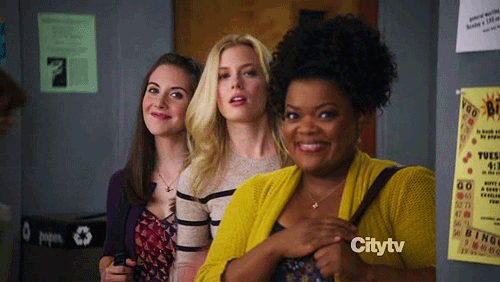 7) Join Groups
Employers don't just passively receive CVs, they also actively search for candidates. Where do they search? Funny enough, they go through job boards, and relevant groups looking for someone that meets their qualification. Make sure you are getting out there, and join groups that are relevant for your line of work.
8) Don't Lie
– seems like a no brainer, right? False. Researchers say that people are far more likely to lie on a LinkedIn profile then on their CV. Avoid doing this. Employers fact check just as much with your profile as they would with a conventional CV, and your qualifications will suffice on their own, without exaggeration.

9) Be Active
LinkedIn rewards frequent users by promoting them in newsfeeds, and sharing their qualifications with already-existing connections. Make sure to keep working on your profile, and that will make sure you stay in everybody's mind.
10) Be Yourself
At the end of the day, LinkedIn is just one more platform for you to share yourself with the world- the professional you. Use it as a way to reflect on your previous accomplishments, and your professional career, and let it give you focus for where you want to go. Employers want to see you, and your personality, make sure that it is there between the lines.
11) Add your Certifications
You can add a certifications that you earn in different platforms and add them to your prospects to get hire.  We at ReSkill offer a vast verity off skills and positions test that you can take and add in less then 5 seconds to your LinkedIn account.

This post was written by Ilana Hostyk. Ilan is a frequent contributor to TechBlogs and a part of the ReSkill Team- an app designed to get your career where it needs to go.